Welcome to my world of Sacred Art

CodeS, Tablets and templates

sacred art that heals, transforms and raises consciousness
I'm Lakshini (Carolyn-Ann Cini), creator of Sacred Art called CODES Tablets and Templates, for healing and transformation. An amazing and ever expanding world that I have been exploring for over 9 years!
The flower you see above is the visual form resulting from specific energetic "signatures"-energetic patterns of colour, light, form, texture, geometries and sound frequencies that are naturally encoded within it. These facilitate its creation to take place. All of life carries these energetic encodements that lead to creation.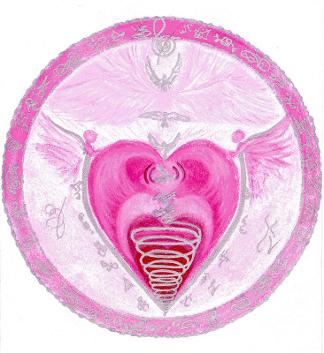 Soul "Essence" CODE MANTRA11X
"Eh Oh Mai 3X Eh"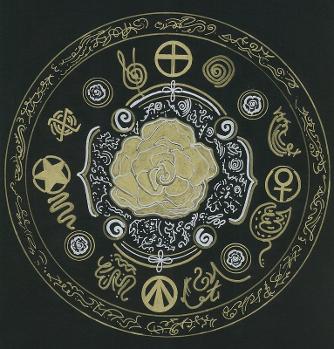 CODE to my Divine Presence 22x MANTRA
"Lakshini Atalia Sheehan"

SACRED ART CODE DRAWINGS -TRANSMIT ENERGIES FOR A SPECIFIC PURPOSE

Each code drawing, like the flower, is a sacred image, created for a specific purpose. For example the two CODES displayed were created for the specific purpose of activating my connection to my Soul Essence and Divine Presence. Through a meditation journey I source each code from the higher frequencies of the spiritual planes. (This is why I sign my codes by my Spiritual name, Lakshini). The specific energy and consciousness from the spiritual planes is transferred and held in the imagery of the code. Each has a sound mantra that I sing with the intention to ground and anchor the code into the earth. This then transmits the specific energy signatures, the patterns of color, form, texture, light, geometries, symbols that I receive for the purpose of opening and connecting me to new levels of consciousness of my Soul Essence and Divine Presence.
CODES RE-PATTERN YOUR DNA AND SHIFT YOUR CONSCIOUSNESS

We all hold within our body, codes needed for our growth as well as codes that enable us to absorb higher energy levels of consciousness to facilitate healing and our soul's evolution. When you activate a code in a specific way, you align to and receive the specific energy transmissions for its purpose. These create a shift within the DNA of your cells allowing you to integrate a new level of divine consciousness for the specific purpose of the code.

CODES offer energetic transmissions that can activate healing, connection, awakening and transformation in the recipient at the level of the cellular DNA.
TABLETS AND TEMPLATES

TABLETS

You can see (below) that a tablet is enscripted geometry, usually in gold and silver as these metallic scripts hold high vibrational frequencies. When received by a group or through a website they raise the consciousness to allow deeper understnadings of teaching and educational programs, without lots of information that can overwhelm the mind. Tablets unify the soul and spirit.
TEMPLATES
Templates are the highest frequency creations containing geometric shapes within a geometry - such as the diamond template for the Angelic Heart Prisms below. There are many lines of encodements representing many streams of consciousness uniting together. This creates a powerful anchoring of advanced steams of light technologies, always for a divine and specific purpose that effect your eternal nature through many lifetimes.ach are created in higher frequencies of gold and silver
Click:
To read more
ABOUT CODES, how to activate codes, the artist's journey
Click:
To read SOUL ART for PERSONAL AND PLANETARY HEALING
Click:
View CODE IMAGE GALLERY
Angelic Heart Prisms Template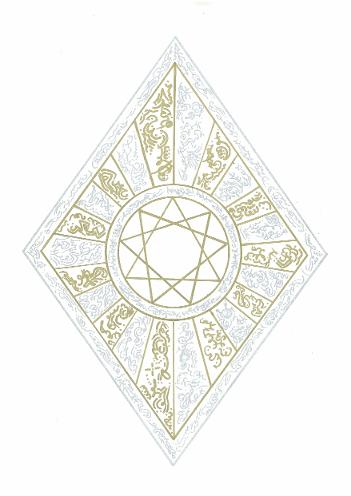 Feminine Angelic Gateway of the Heart Tablet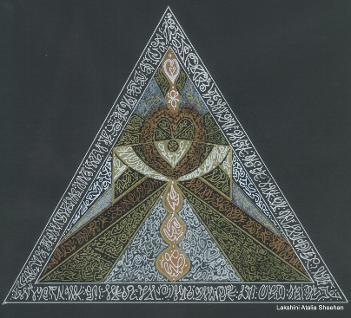 CODE for Old Soul Lineage
- Gift of Divinity

MANTRA 7X Mana Te Mana Te Mana Te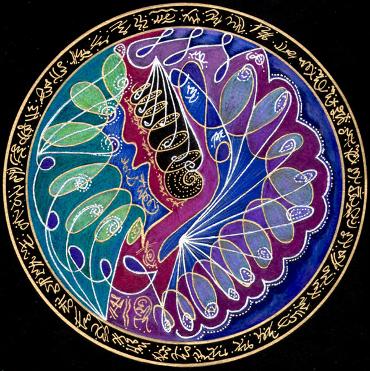 Master CODE for Old Soul Lineage
MANTRA 9X Eh Na Mana Na Hena Ha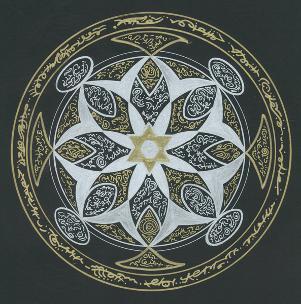 CONTACT LAKSHINI Click to Email

612 4382 2587 0438 733 517 if you have any questions; Over 200 laminated CODES are available

To purchase blank greeting cards, A4 prints, Laminated Codes Tablets and templates.
Click to view range of blank greeting cards, A4 prints,all products
Click to purchase from my on-line store selected CODES on cushions, tote bags,iPad cases/ skins